A chalet, flat or camping depending on what you want, is proposed by Quo Vadis on the airfield : so you remain fully operational for early take-offs.
You benefit from the proximity of the daily briefing and the gliders.
You'll enjoy the warm atmosphere and the sharing of flight experiences with other pilots.
Other accommodations are also available off site.
The camping
The Quo Vadis's campsite offers a range of facilities and services
THE CHALETS
Chalets and flats are fully equipped with kitchen and heating.
Blankets, pillows and other personal items (towels, tea towels…) are not provided.
The chalets and flat reservations are per week.
They are available from Saturday 4 p.m., and must be vacated the following Saturday before 12 o'clock.
The chalets are NOT equipped with sheets, pillows and towels.
THE FLAT
The apartment is equipped with a bedroom with a double bed, living room, kitchen, shower room and toilet.
BEDROOM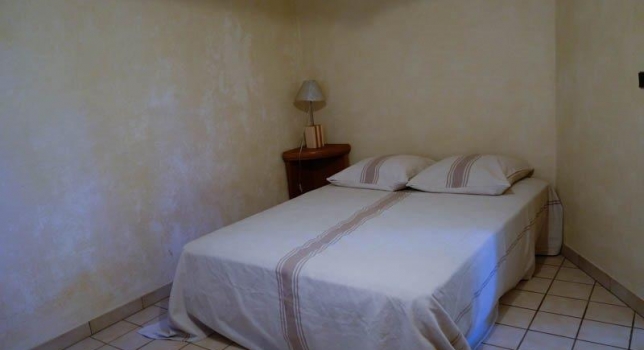 LIVING ROOM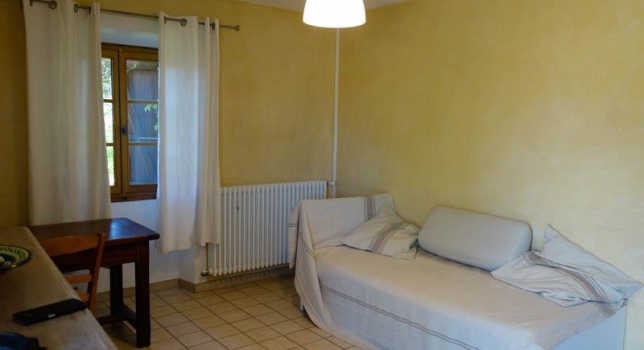 KITCHEN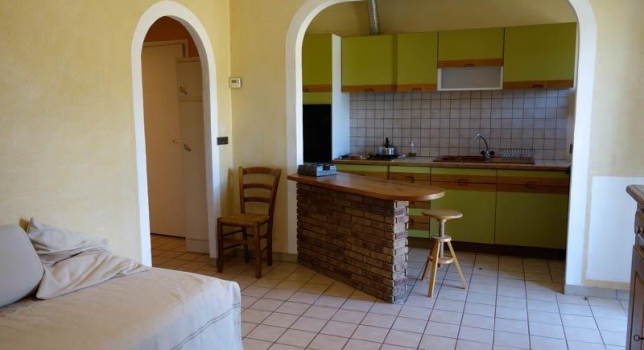 TO BOOK A CHALET OR THE CAMPING