WELCOME TO
SERRES-LA BATIE AIRFIELD
History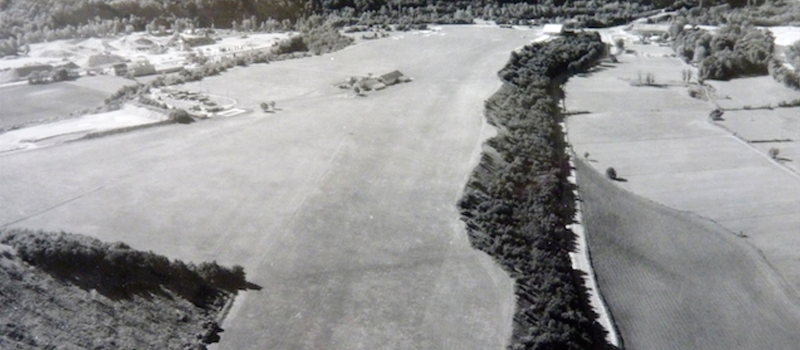 Serres-La Bâtie airfield was created in the mid-1980s.
Today, this plateform is composed of a partnership between:

Eagles Alpine Soaring Academy, the "Gliding Center"

Quo Vadis, the campsite

Le Cabanon, the restaurant
The gliding center was opened in 1993 by Klaus and Sidonie Ohlmann. It hosts every year, from March to September, about 350 pilots and their families, who spend an average of one to three weeks on site. The customers are mainly European, but also American, Japanese or Australian. They come, for the most part, with their own gliders.
The runway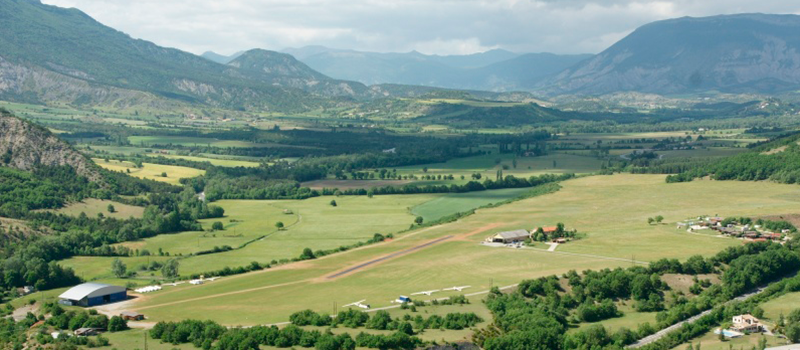 Serres-La Bâtie airfield is of limited use and isn't open to the PAT (Public Air Trafic).
ICAO Code : LFTM
GPS coordinates of the airfield :

Latitude : 44 ° 27 '26 "N

Longitude : 005 ° 43 '38 "E

Altitude : 2,345 ft – 715 m – 83 hPa

Serres-La Bâtie airfield has a 650 m by 90 m wide grass runway, oriented North / South (18/36), as well as a 450 meters acceleration band.
DO YOU WISH TO MAKE A RESERVATION ? IT'S HERE !
OUR TEAM
Klaus Ohlmann

Creator of the airfield and Quo Vadis

Sidonie Ohlmann

Klaus's wife

Marie

Présidente d'Eagles